#

newopportunities  

#

innovation  

#

newresources
Latest C5 project: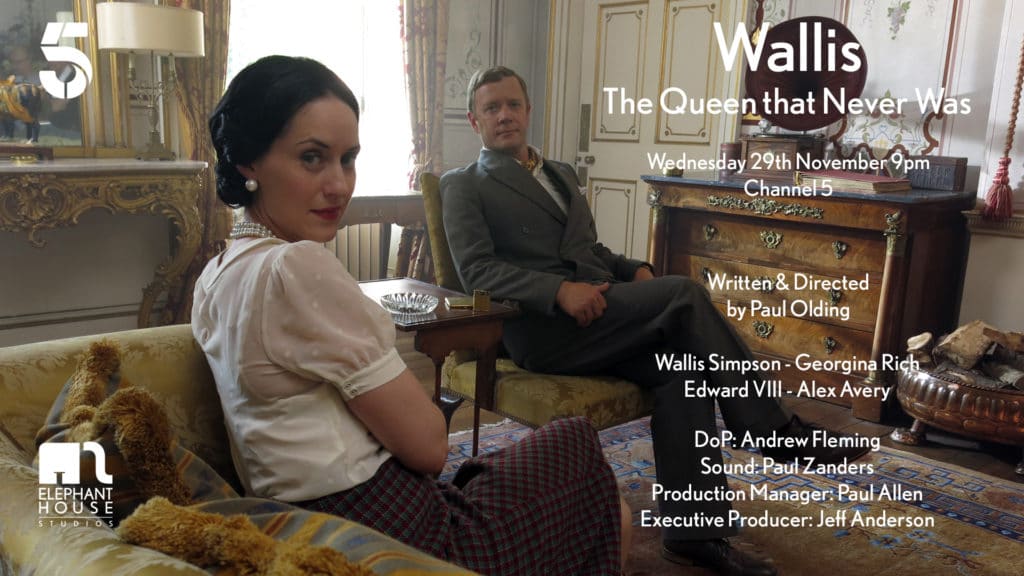 Latest BBC1 project:
Click on the image to hear the orchestral cue written to support the poignant recollections of the veterans from this war.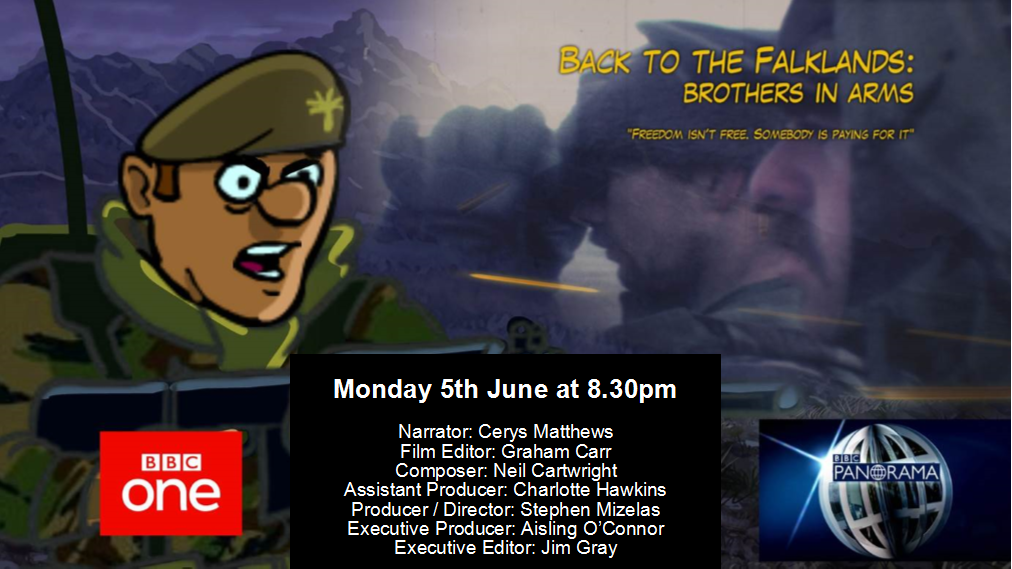 How do you source your film music? We empower creators to rise above…
Do you want to involve the music in your evolving creative vision? Be empowered to ask the right questions in order to get the score working brilliantly with your pictures, on time and within budget? You might even want to know how easy it can be to split library music up into its component parts to suit your needs?
Book a morning or afternoon one to one session where we lift the lid on how to create an effective score. Learn how one can use a small budget to great effect, understand how sound-design is critical in creating moods, and create sub-mixes in seconds!
Sampled or live instruments? Techno or ethnic or classical or a unique fusion?  Thematic development to support the unfolding drama?  New music combined with library cues?  
Latest soundscapes cue 'Silver Lining' (published by EMI, London):
(click on the image to hear the music)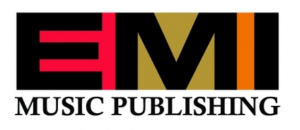 Latest feedback!   'Thanks so much for sending through the material and we appreciate your going the extra mile. I really like the almost melodies, backed by surprising rhythms and instrumentation.'   (ITV1 Editor, January 2018)  'Thanks for the great tracks you've been sending us, we've been cutting them in and they are working really nicely!' (C5 Producer, November 2017)  'Just spent a pleasant hour listening to your library! Few old fav's in there!' (Series Producer, History Channel, October 2017)   'I'm immensely grateful for the creativity and flexibility that you have brought to bear to what is certainly – for all of us –  a project like no other'   (BBC1 Exec, October 2017)   'You've done a splendid job with the latest episode of our BBC1 series, really knitting the whole thing together very satisfyingly and bringing real emotional depth to it'  (BBC Exec, September 2017)    'I've listened to all these Neil and they sound great. Very rich and melodic – I can't wait to see them laid into the show'   (BBC Series Editor, July 2017)   'That's a lovely piece Neil. Very rich – but it doesn't sound like samples – was it specially recorded? Astonishing!' (BBC Exec Producer, June 2017)   'That title's track is amazing. I'm sat here with literal goose pimples. You have, in my opinion, smashed it out of the park!!!'   (BBC Series producer, June 2017)   'Love so many of these tracks! Let's work together on developing the library for my new series' (BBC Series Producer, May 2017)   'Really lovely stuff! Lovely tracks! Thank you' (BBC1 Producer, March 2017)   'Well done mate. The Thaw music did stand out.' (BBC Exec Producer, January 2017)   'We just mixed the Worldwide versions last week and they sounded fabulous – you did a great job with them!' (BBC NHU Exec Producer, January 2017)   'Just to let you know that Programme 1 is finished and sounds lovely. Big thank you for all your hard work' (BBC Series producer, January 2017)   'I can't get my head around how you write in so many different styles! And I'm keener than ever to see your studio at some point, the level of production is incredible' (Oxbridge Director of Music, December 2016)   'Wonderful – thank you Neil for doing such a thorough and great job on it all.  I really appreciate it'  (BBC Producer, December 2016)   'I love the music you've sent through for us, Neil. Huge thanks' (BBC Series Producer, November 2016)   'We like all the cues – great stuff! Thank you! (BBC Series Producer, July 2016)   Great meeting today. I'll introduce you to the BBC1 team when they return from filming' (BBC NHU Series Producer, May 2016)   'Thanks for coming over for our production meeting – inspiring music!' (BBC Series producer – May 2016)   Really love the four 'summer' tracks on the new live album. Terrific stuff' (BBC Series Producer, March 2016)   'Great show! The way the rich music works with the straightforward nature of the presenter is really effective' (Exec. at the final dub in London, January 2016)   'Just finished the edit. I think that your work is a big notch above the norm and I've worked with a lot of composers! It's made a big difference to this film' (Editor, BBC1 – January 2016)  
Site updated  11/1/18