Ambitious? Hatching a new film project?
Talk to us about using our innovative Bespoke Service – as endorsed by the BBC across all of its creative platforms (February 2017)
We offer three solutions – take a look at three projects: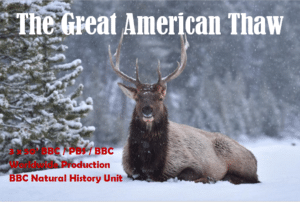 1. Commission – BBC NHU (3 x 60 2017)
Brand new music written for your show
New life *new April 2017
Age old landscapes *new April 2017
Americana blues 3 *new April 2017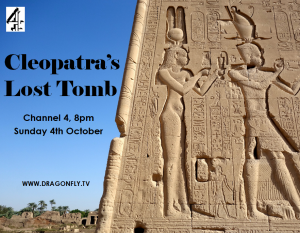 2. Bespoke Library – Dragonfly TV (C4 2015)
Tailored library cues to fit your new film, including new titles music free (as endorsed by the BBC across all of its platforms  – February, 2017)
No way out
Undercover operation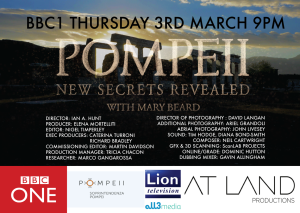 3. Our popular hybrid model – Lion TV (BBC1, 2016)
Newly commissioned music supported by our Bespoke Library service. Click below to watch two movie clips:
Pompeii_Sound Creation
Pompeii_Closing_Sequence
This isn't library music – it's a new bespoke service providing ambitious directors with the ability to create a free score in line with their creative vision… Now taking bookings for Autumn 2017.
Don't listen to us! Listen to what our clients say HERE !
NC