Bespoke Catalogue:
The Studio (rebuilt 2013, upgraded 2016)
an international, ultra-fast one stop bespoke music production service
state of the art sound-to-picture facility as used by the BBC
live orchestral sessions and/or a powerful virtual orchestra
tailor-made multi-stem delivery unleashing unrivalled power to the editor
the latest techno soundscapes
huge experience to bring to project meetings, in all forms of media, at home and abroad
a range of cost effective library options to suit every budget
The studio is strategically placed, being 45 minutes from central London, 75 minutes from Bristol along the M4 and 20 minutes from Heathrow Airport.
We have now provided music for over 120 projects for UK television, including a BAFTA nomination for BBC1. Presenters include Mary Beard (BBC1), Chris Packham (BBC2),  David Attenborough (BBC1) , Alan Titchmarsh (BBC1) and Sean Pertwee (BBC1).
With high quality music all categorised online, let us know how we can help you lift your show to the next level with music to suit your needs. 
Feedback?
Don't listen to what we think, listen to what our clients think on the BAFTA page.
Examples:
Take a listen to these two new cues using the same theme, from a bespoke BBC library: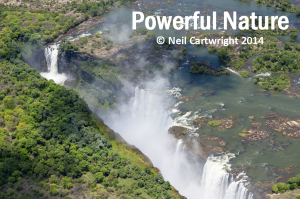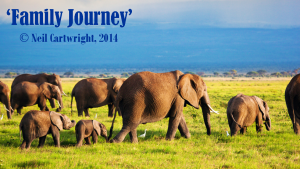 Here are five cues using musical 'Theme A' from Chris Packham's 'Hands on Nature':

Follow us on Twitter